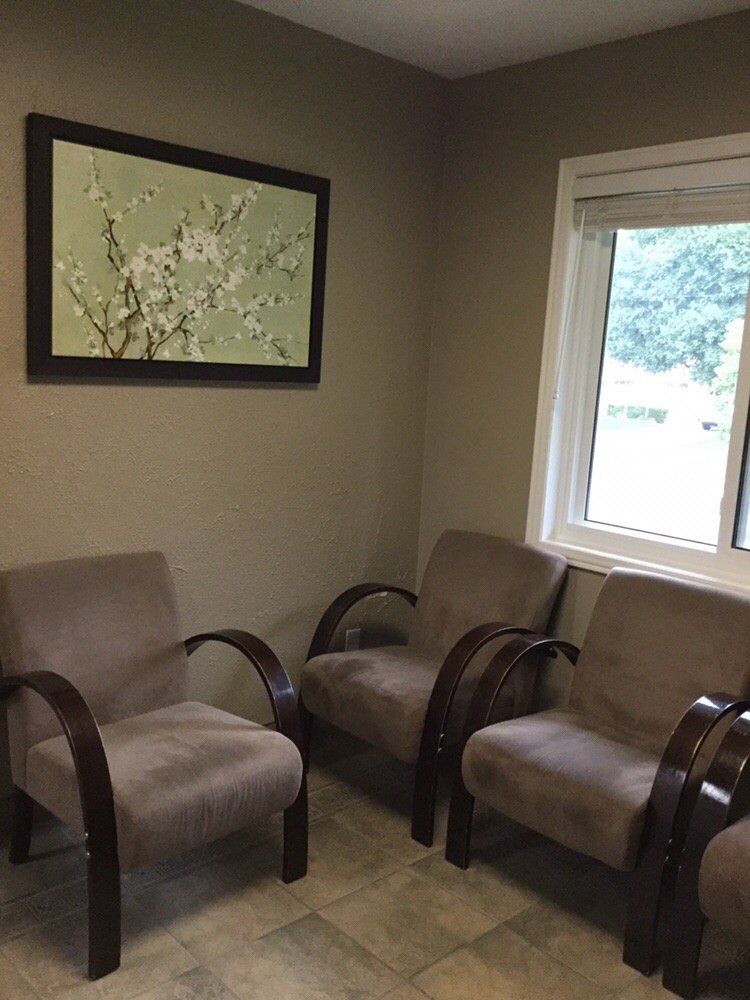 Our office is conveniently located and accessible via all major roads. Our doctors and staff take great pride in offering exceptional services. Our office fully utilizes the state-of-the-art equipment. We use digital Xray system which poses much less radiation compared to traditional film. We have a modern sterilization system that surpasses OSHA requirements.
Our friendly, compassionate and competent staff is dedicated to you and will ensure your comfort and quality care. We provide the best and latest in technology and treatment options. We provide gentle, family-oriented care to the adults and children of our community here and surrounding areas.
Anxious with dental treatment? We have large screen LED TV in every single room. You have millions of choices of movies, TV shows, music, news, and sports to select from. Dental treatment will be completed while you are enjoying watching your favorite movie!
We look forward to welcoming you to our dental family. Our office is warm and inviting. You will always be greeted with a smile and treated with utmost dignity and respect. You will play an active role in your treatment and your voice heard when you have questions or concerns.
Insurance
We accept most insurance plans. We also accept payment from Non-Insured Health Benefit (NIHB). We are Student Dental Network Provider and we provide student discount. If you are a student from college or university and you are not sure you are covered or not, feel free to contact us and we will answer all your questions. We also provide discount to seniors and patients without insurance. Please call us to make an appointment and we will answer any questions you may have.
Payment Options
We accept all major credit cards, ATM cards, cash, and personal checks. For your convenience, we have arranged a payment plan through a third party, which helps you receive your treatment in a timely manner.